Technology has already reached a point where it covers all disciplines, from hockey, to sailing and from Fortnite to cooking. Can you consider it a sport?
The history of video games begins in 1952 with Alexander S. Douglas, the first programmer of games against robots. Over the last decades, technology, and video games along with it, have evolved in a surprising way, unfortunately only in developed countries. Nowadays, there are even video games world championships.
What is "sport"? The second dictionary acceptance for the word sport can be, in addition to physical activity, a pleasure, a hobby, etc. 
So you have to get rid of the idea that a sport is necessarily a physical activity, in the case of eSports, the mental strength that professional players do is enormous. They are people who dedicate their career to training daily. This sounds very familiar to elite athletes: gamer clubs already exist like Barça eSports.
In this way, in my opinion, gamers will soon be considered athletes and perhaps in the future, which I don't think is too far, considered in the Olympic Games.
In these days of confinement, it has been possible to see how the field of sports has moved towards video games: I myself as a sailor have been able to do virtual regattas and this has helped me a lot. May not be the same but the emotions you experience are very similar.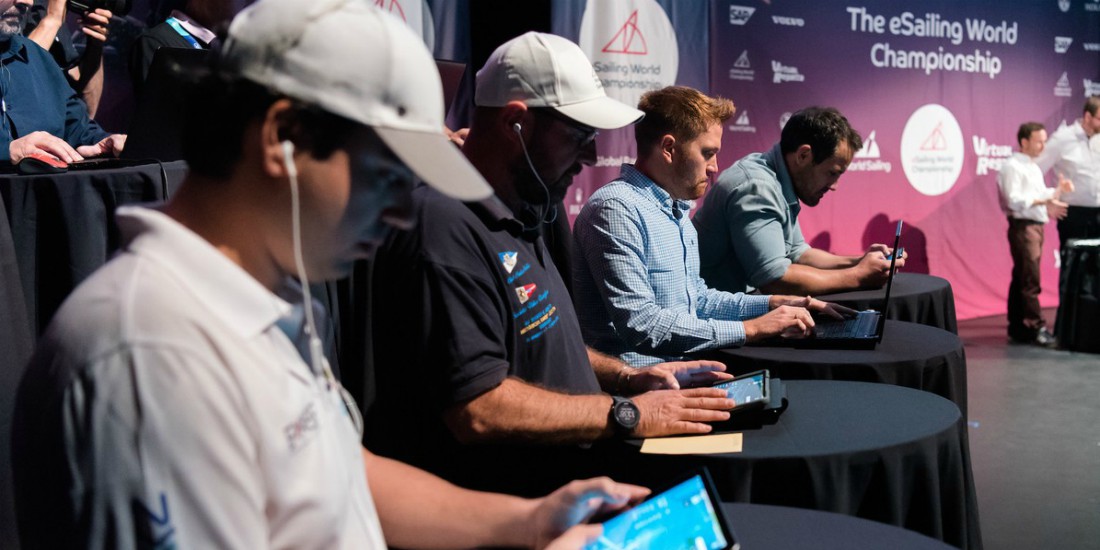 To sum up, I think that video games are a fun and social way to keep fit. I think they are a good option when you can't play outside, like this period, and might encourage people to do more exercise.
Text me on comments, what do you think about that?